When death visits your house, you're welcome at our house. Everyone deserves support after a loss, and we are honored that you have taken the first step toward healing. Whether your family has experienced the death of a person or pet, a terminal illness, or a lifecycle loss – Olivia's House has expert guidance for you at no cost.
Your brain must be spinning!
Let's simplify things. Here is what to expect when you reach out to Olivia's House for support:
Your family is unique, and so is your grief!
We invite you to utilize our years of experience and expert wisdom by contacting our Clinical Director via phone or email to arrange a private Grief Consultation, where we will meet you at your point of need, giving individual attention to your story and discovering which supports will be best suited for your family – and all of this is provided at no cost.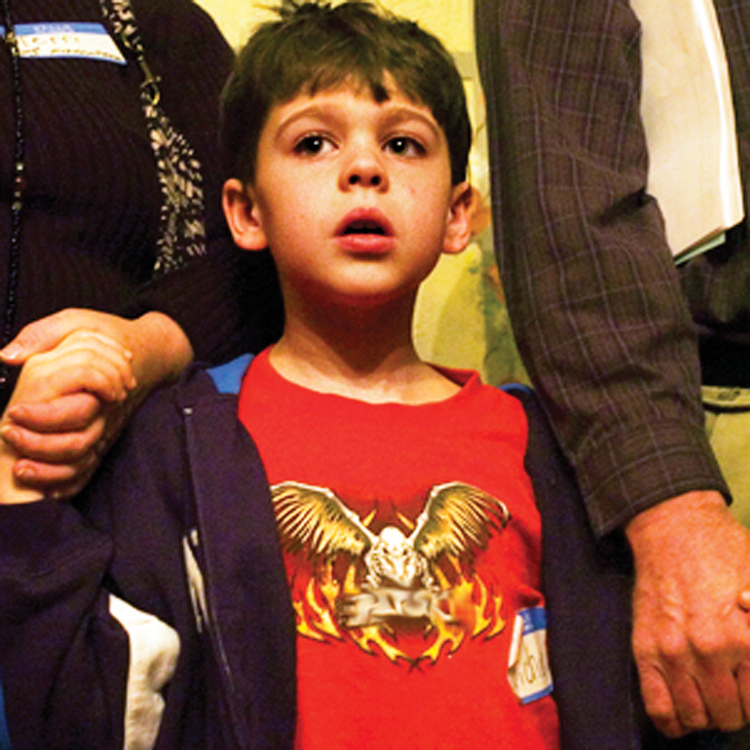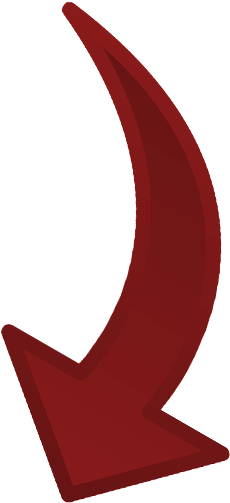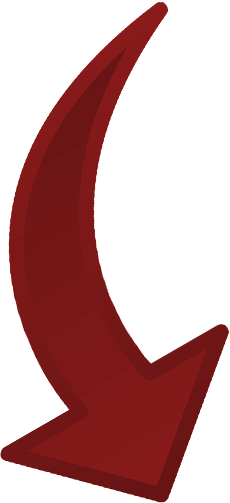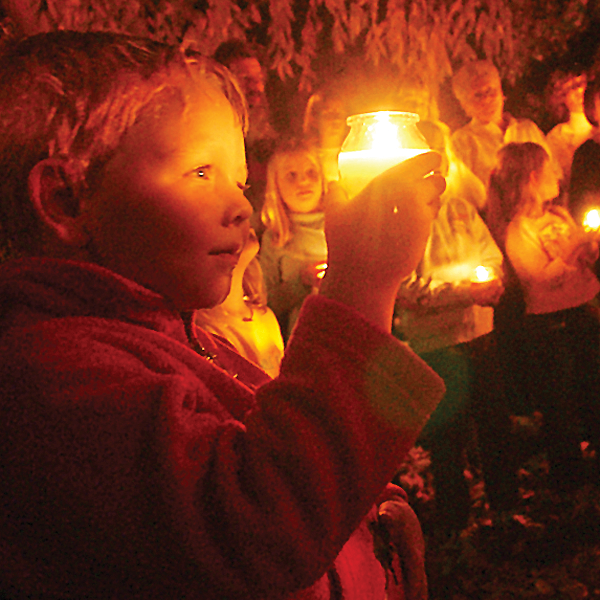 Let our experts guide you!
We will pull from our clinical background and decades of work in the field of bereavement to answer questions about your loss, address concerns, and provide education specific to your experience. It is time to empower you!
Together we will devise an individualized support plan for your children and your family which may include:
Resources from our grief and loss lending library
Referrals to a professional therapist for one-on-one mental health grief counseling
Peer support education programs (offered in-person, virtually or hybrid).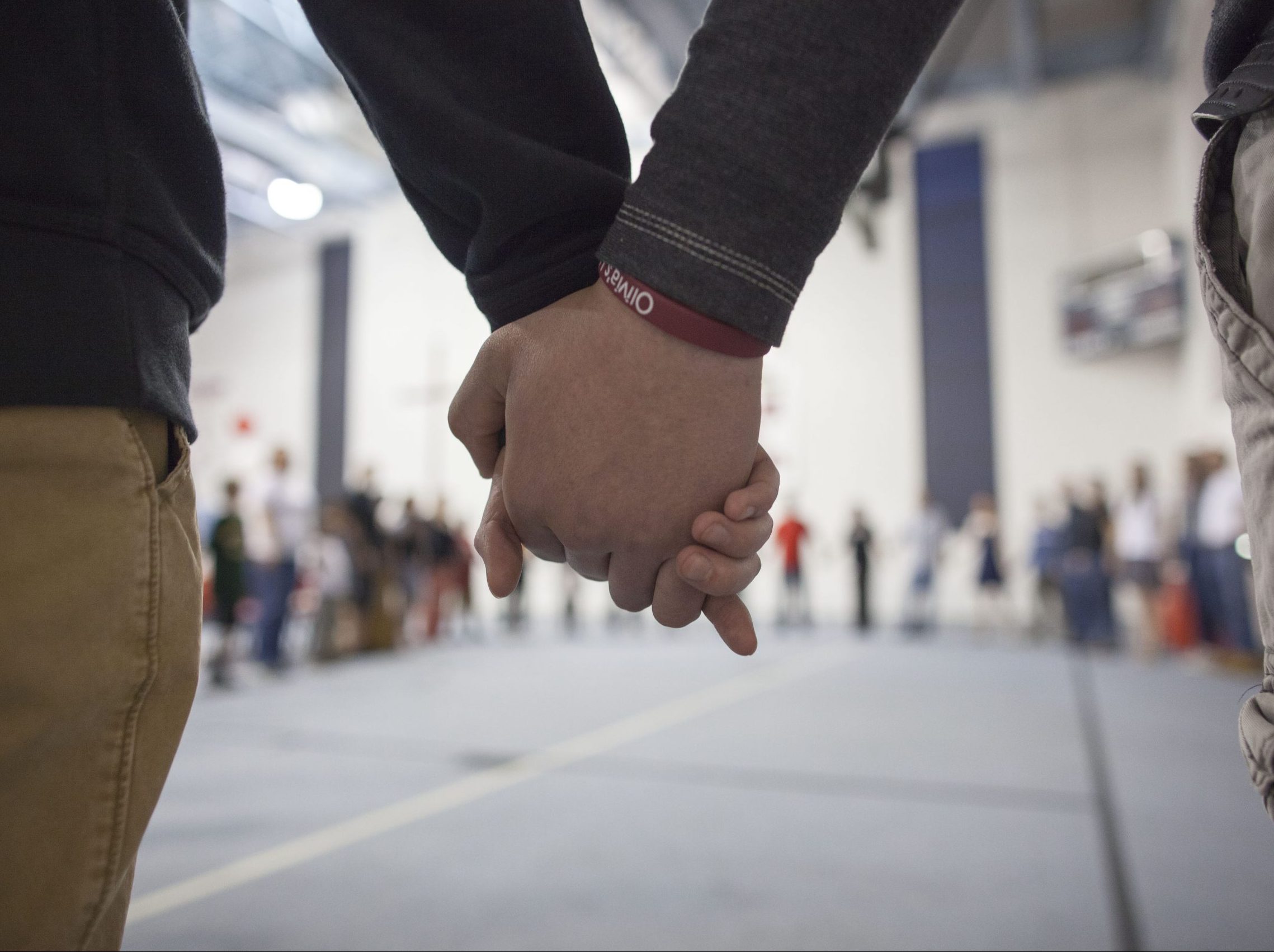 FAQs
Here are some frequently asked questions.
Do I need to wait 6 months after my loss to call you?
NO! This is not, and has never been, true of Olivia's House. The moment you need bereavement support is when you should reach out to us. If your child has a loved one who is terminally ill or dying, we have plenty of education and guidance for your journey.
What insurance do you accept?
Olivia's House does not provide services that require insurance. All of our educational services are at no cost, and we do our best to connect families in need of mental health support to a clinician who accepts the family's insurance.
Do you just serve children, or do you serve adults?
Regardless of who has died, when a child is bereaved, it affects the entire family. In this regard, every service provided by Olivia's House is based around educating the family in order to support the child. If you are an adult searching for bereavement groups or counseling, we can connect you to the right professionals.
Someone my child loves is dying/was diagnosed with a terminal illness, what do I do now?
This can be a confusing time, but we are here to help! If someone that your child loves is very sick or terminally ill, we can support your family. Please reach out to our Clinical Director for guidance on how best to support your child's anticipatory grief.
Do you provide in-services and trainings?
Olivia's House is an organization of professionals who are more than happy to share our education! If your business would like to educate and train your employees by providing a training/seminar/webinar, please contact our Clinical Director to discuss specifics and associated costs.
Do you speak in the community about the services provided at Olivia's House?
We LOVE being able to spread our message throughout the community! Please call us today so that we can come to your organization, social club, etc. to share our mission and services with you.
What is the difference between grief counseling and peer support?
Mental health counseling is sometimes necessary or helpful for a person who has experienced trauma or complicating factors in their bereavement. Our role as professionals is to determine if your family would benefit from a one-on-one experience, and if so, we will connect you to the clinician of the best fit. Peer support groups normalize the process of bereavement by connecting families to one another to share their experiences in a healthy way.
Do you offer open- or closed-ended groups?
All of our peer support education is derived from the evidence-based model that closed-ended groups are crucial to healing. In a matter of weeks, we will provide you and your family all of the specialized bereavement education you need to cope not only with the loss you are facing, but any that might come your way in the future.
What happens after a family graduates from your peer-support education programs?
Our social program, WINGS, is designed so that our support net underneath you remains strong long after your family graduates from our programs! Throughout the year, we host fun events for our alumni families to take part in, all at no cost, with the goal of reminding families that there is joy after loss!